Welcome To Sweet Serenity Massage Website!

Sweet Serenity Massage located in Cedar Valley Offices
7630 145th Street Suite #300
Apple Valley, MN 55124
Have a Better Quality of Life with Massage!
There are moments in your life that you wish were better, more focused, more enjoyable then they are. Pain and discomfort in our bodies come to all of us from time to time and they can change the quality of our lives.
Benefits from massage have been tested over time and scientifically found to heal and make our bodies better, more functional and in turn our minds and spirits follow.
If you need to feel relief from the pain your feeling, or the tightness in your body, this is your special serenity massage place.
Each massage will be customized to the individual person. This includes a clinical evaluation to create the right plan of action to what your body needs.
This is your answer, this is the place. Let your body, mind and spirit feel good again and have the quality of life you deserve.
Now open 7 days a week!
Meet Mikayla!
New therapist for Sweet Serenity Massage!
Now open 7 days a week.
Book Online Anytime!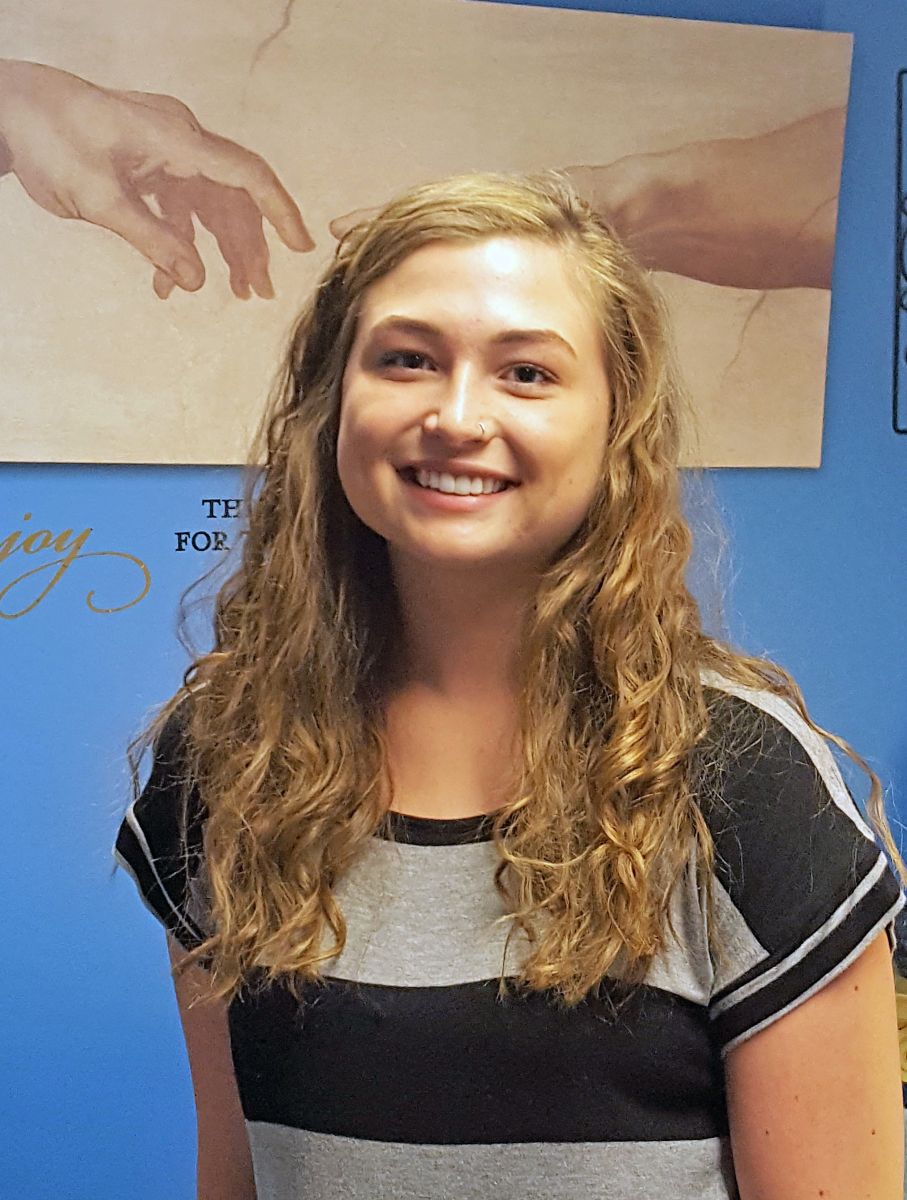 Hi I am Mikayla Pearson, Massage Therapist.
I graduated from the Aveda Institute Minneapolis, MN as a certified Massage Therapist with academic excellence.
To me massage is more than just a "treat yourself", pampering service. It is a therapeutic, healing process. The benefits of massage cannot always be seen or measured but is necessary to improve quality of living.
I live in Farmington, MN and graduated from Randolph Public Schools. I love to paint, spend time with my friends and family, fish, kayak, take care of my pet goat, and travel! I briefly lived in Italy teaching English to elementary kids and interning at an International Church. Helping people and assisting them in achieving their greatest potential has always been a passion of mine and massage therapy is the perfect way to extend this passion to all. Beyond the benefits of regular massage, education on how to take care of ones body at home helps improve ailments of the body brought on by the things of this world.
I am excited to begin serving and helping those in the community through massage.